How to come from Luxembourg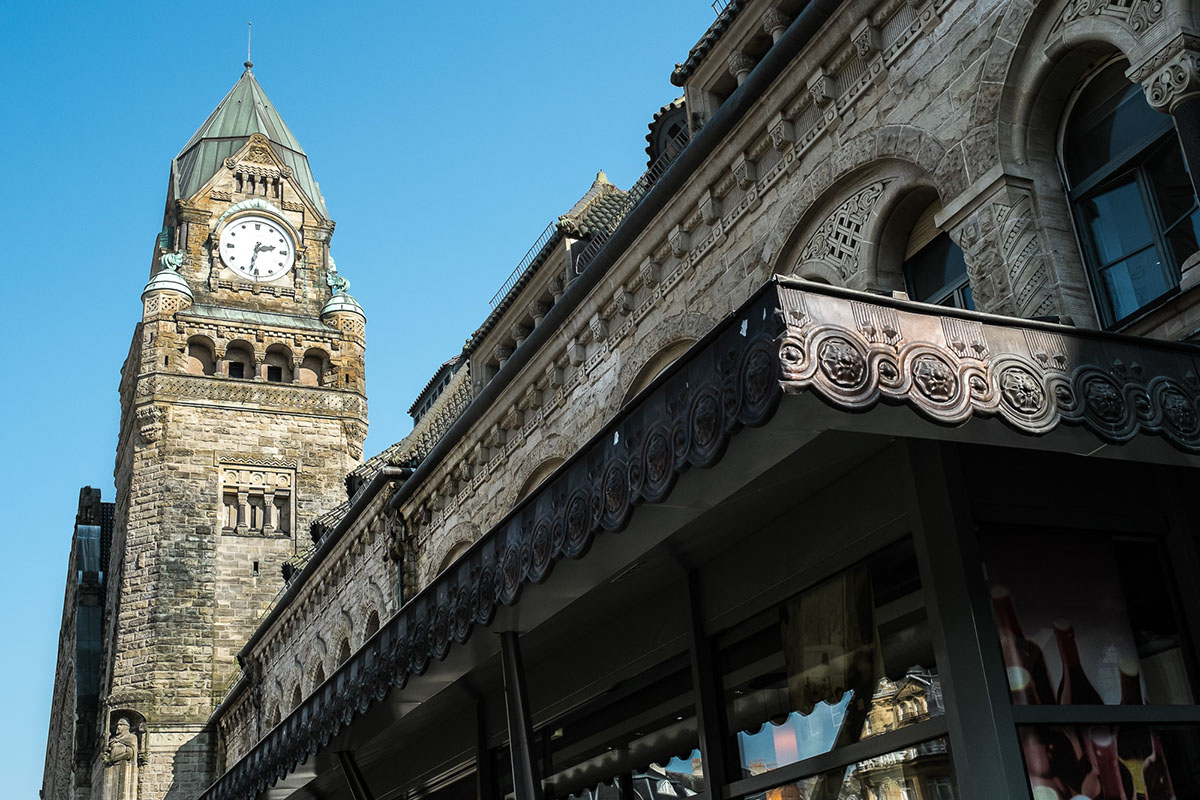 Doctor David's office, located in the city center of Metz and close to the train station, is very easily accessible from Luxembourg.
The office is less than 45 minutes by car from the city center of Luxembourg. Thanks to the A31 motorway, coming to Metz is very quick, very simple and very direct. From Luxembourg, take the A3 towards France then the A31 to Metz. Take exit 32, drive on avenue Joffre for 2 minutes then avenue Foch to the office.
The train connection between Luxembourg and Metz is excellent. Throughout the day, you will find a train every half hour and even every quarter hour during rush hour. The firm is a 2-minute walk from Metz train station in the heart of the imperial district.