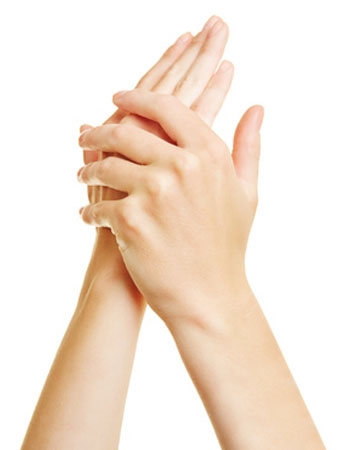 Ageing hands result in pigment disorders (often referred to as liver spots). The skin becomes thin and dry. The hypodermis will lose a substantial amount of fat causing the skin to crease, sag and show superficial veins, resulting in the hands looking gaunt.
Hand rejuvenation uses a combination of techniques including:
The removal of dark spots using pigment lasers, peels or liquid nitrogen cryotherapy.
Hyaluronic acid fillers to 'fill' the backs of the hands compensate for fat loss and fade visible blood vessels.
Countering the thinning of the skin and the deterioration in its texture using mesotherapy and/or fractional CO2 laser.
For more details on these techniques see the following tabs: